Why Ultrawide?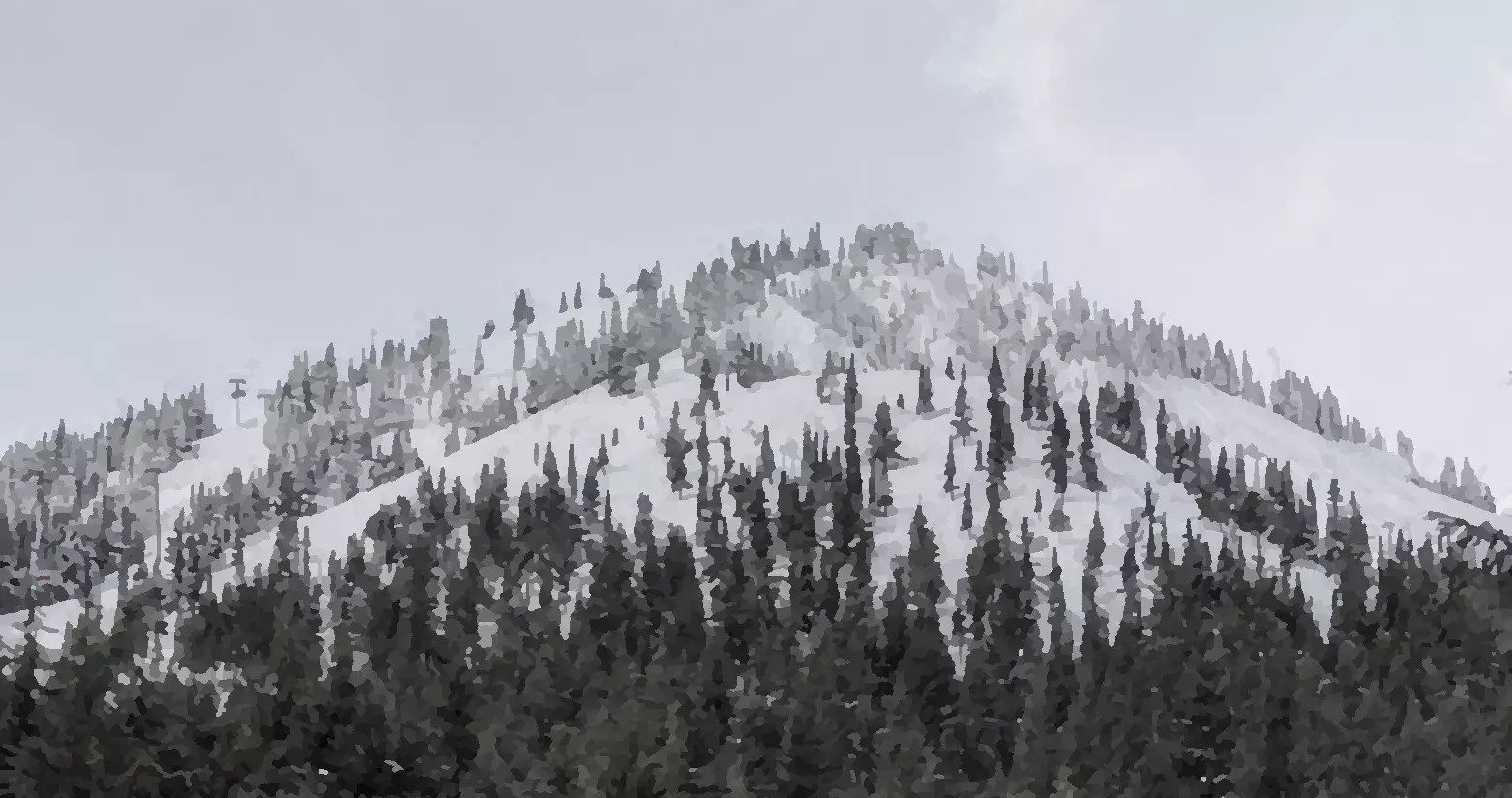 Those of us with big feet (I'm a US 13) know that toe and heel drag is a big issue, especially if you want to lay out your carves.
How does an ultrawide compare?
Normal: 25.5cm
Wide: 26.5cm
Ultrawide: 28cm +
Finding a big board is tough. Most manufacturers don't make ultrawide boards, and those that do bury the boards in their lineup.
Chairlift Rebellion is here to help with a list of all the widest snowboards for the 2022-2023 season that fit the ultrawide criteria.
If you're not 6'2" with a size 13 foot or larger then you have a bunch more options. You'll do fine with a regular sized board.
Some people like to overcome a narrow board by widening their stance, angling their feet more, getting risers, getting smaller boots, or just ignoring it. Those don't work for me, and they hurt. Shouldn't big guys have an opportunity to ride big boards and get that extra wide snowboard feel?
Choosing the right board size is tough. Here are some useful resources:
What's new in 2022-2023?
Notice that you're no longer on ultrawidesnowboards.com? Chairlift Rebellion is a compilation of all snowboards from the brands that we track, not just the ultrawide. In addition, you can filter and sort to narrow in on exactly what you want.
Most brands hide their ultrawide snowboards, but a few have dedicated marketing for what they consider wide (note that some of them are in the 26cm range): Never Summer DF series, Lib Tech ultra-wide, Jones Big Horn Series, LTB XW and XXW.
To qualify as an ultrawide, a board must:
have a 27.5cm or greater waist width
be at least 155cm long
be a current model for the 2022-2023 season